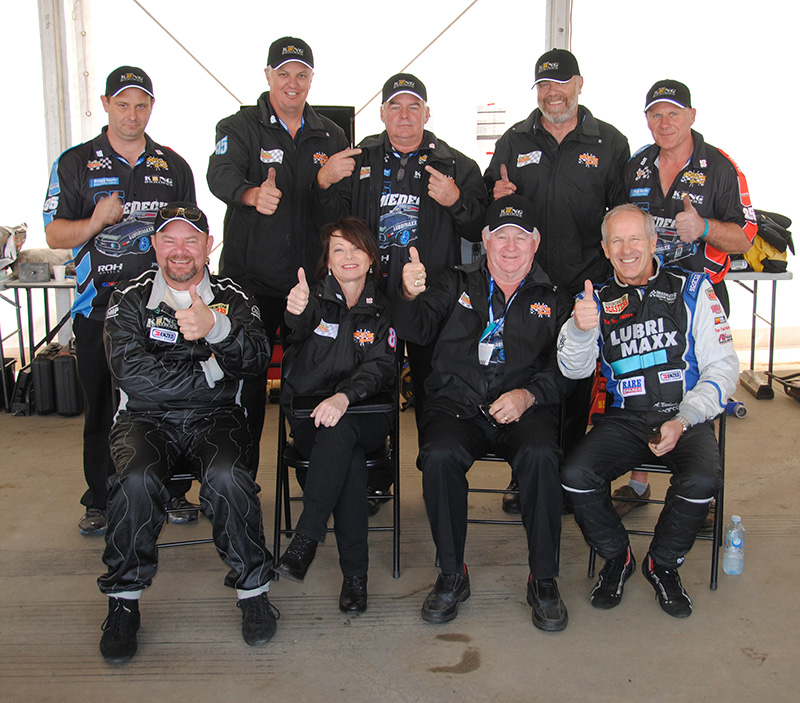 There is much evolution and change afoot for the category, we'll keep
you posted on all things Whiteline Racing as it comes to hand.
It is at this time also, we thank our amazing sponsors, crew
and supporters for the invaluable help all season – we all really
appreciate it.
Happy Holidays from all at Whiteline Racing !!
Kind regards,
Shaz