Round 7 October 10 – 13 at Mount Panorama, NSW
Welcome to Bathurst in NSW Central Tablelands, Central West – excitement, beauty & a zest for life…come racing at Mount Panorama racing circuit.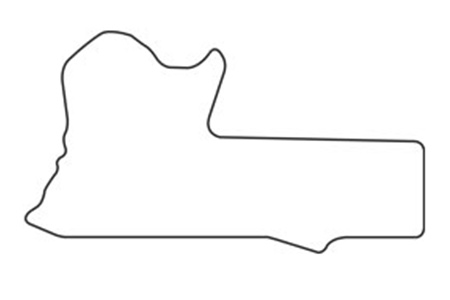 Every October fans flock to the Mount to be part of history. The monumental race has been held at Bathurst for what seems like an eternity, but for the drivers time stands still in the lead up to that green light. The tradition began in 1963 in the form of the Armstrong 500. Nearly half a century later the Great Race and its following are stronger than ever, seeing nearly 200,000 visitors journey to the Mount over race week. The traditional rivarly between Holden and Ford keeps fans and drivers alike at each others throats for the 161 laps in Australia's most popular endurance race. Victory in the Bathurst 1000 is achieved only by the most extraordinary drivers, and it is these legends who cement their names in the pavement of history.
With the new rules restricting full time drivers from pairing together for the enduro events, 2010 saw Team Vodafone recruit Bathurst and V8 Supercar legend Mark Skaife to pair with Craig Lowndes. After winning at Phillip Island, The Lowndes/Skaife combination took the position of favourites for Bathurst. Living up to that title, the pair went on to win the fabled race, with teammates Whincup/Owen completing the form finish just 0.173 seconds later.
In Bathurst you will find excellent accommodation, restaurants and a business & shopping centre that caters for all your needs, plus the friendly warmth of country proprietors and competitive pricing.
Bathurst and its surrounding areas saw much of the beginnings of Australian colonial settlement – being,  Australia's first inland settlement with Bathurst being Australia's oldest inland city.
Located on the banks of the Macquarie River Bathurst was proclaimed a town in 1815, then with the discovery of gold, it experienced rapid growth in the 1850s and '60s.
Today one of Australia's fastest-growing, modern regional cities it is just two and a half hours drive from Sydney at the junction of the Great Western, Mid Western and Mitchell Highways. It is accessible by plane, train and automobile.
Directions
Visit Bathurst NSW, Supercheap Auto Bathurst 1000 or Mount Panorama for further information.