Shop
Whiteline Racing Merchandise
Email your order, or phone (08) 8281 2444
To place an order, Email us the description and quantity of each item you wish to purchase.
We will confirm your order by email – including the amount for freight.
Credit Card purchases over the phone is available.
Please note: not every item available in all sizes. All prices include GST.
Postage is not included in the prices shown.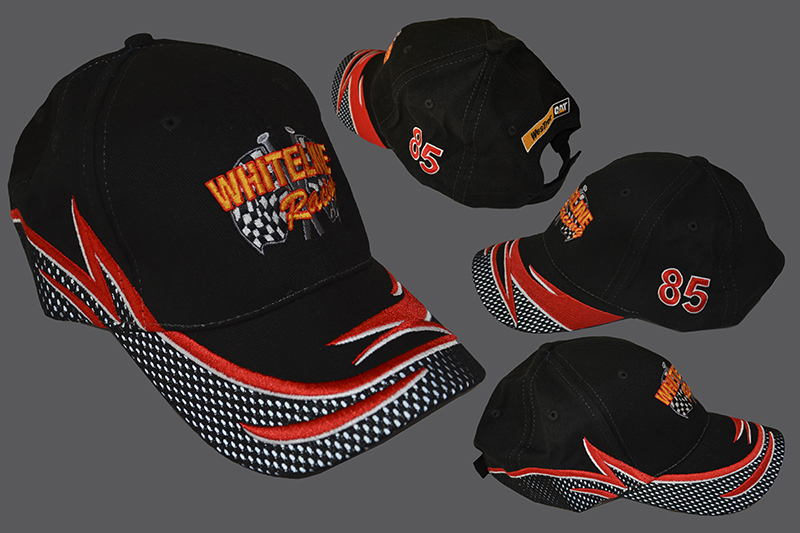 Whiteline Racing Black 85 Cap
Cost: $25.00ea
Sizes: Adjustable
(Postage not included)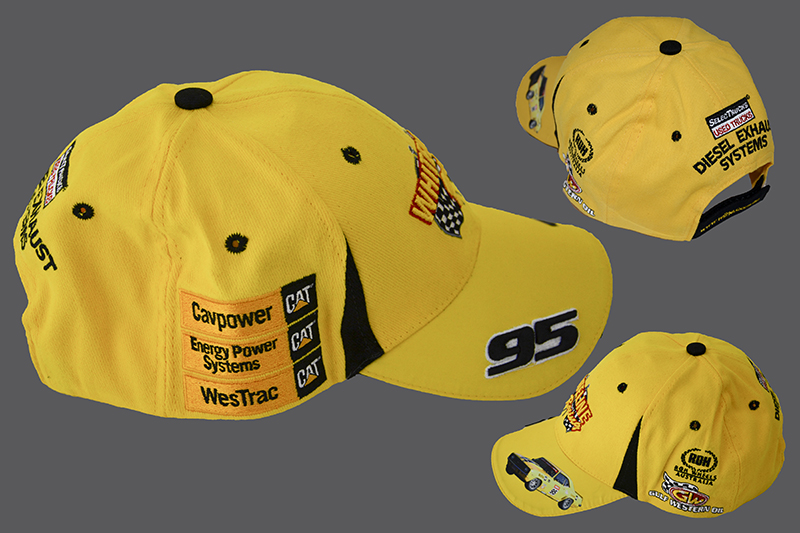 Whiteline Racing Yellow 95 Cap
Cost: $25.00ea
Sizes: Adjustable
(Postage not included)
(Side & back shown)